Hey girls!
I'm working in TRYBE as a intern for a month, so some days (or most days) I get some free time to relax a little, and other times its rushing and full of typing and excitement! But this is my lunchbreak, and before that I was doodling (designing) some presentation templates for "M" (stands for Mirabel) and once done, I decided to bust out the creativity department in my head socket and fill them with some illustrations.
Its standard, (sort of) cute ones! Ha ha but this is what you get from Microsoft Powerpoint :0)
Hope these illustrations will brighten your day, to make you smile, and know that God our sovereign awesome King is never going to let us down because He wants you to smile, to follow the way that He leads, and to Trust in Him at all time!
P/S: Lindee, one of our fellow sister in Christ in FC (whose a cell leader) just gave birth today, Ugh we're so excited! Me, Jamie & Mirabel are going down after our work, pray that She'll recover well without complications and that the baby's health will be well and the family itself will be at ease, and be safe & secure.
Keep Paster Yueh Ping and her baby (in the stomach) in prayer too!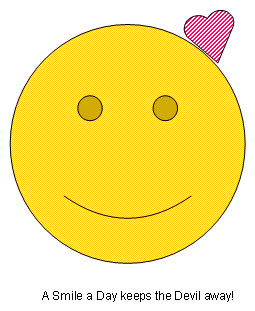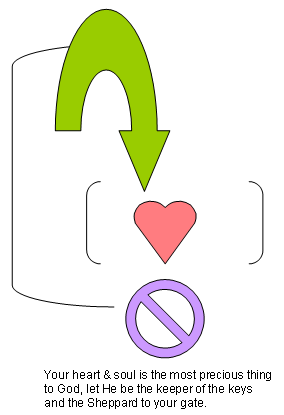 Sisters in Christ 4EVA,
Nicolette (with love, Jamie & Mirabel)